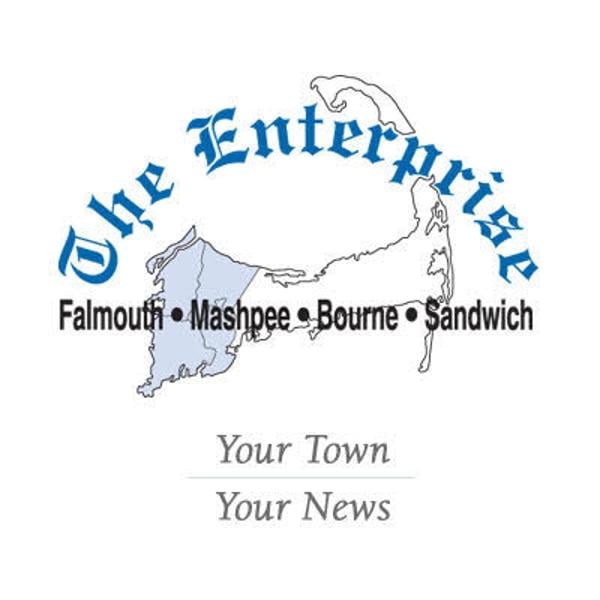 Practical Approaches To Menopause Subject Of Talk | Falmouth Briefs
On Monday, October 21, Rebecca Lawrence will present "From Imbalanced to Ideal—Making Sense of Menopause" 5:30 to 6:30 PM at Vital Nutrition in Falmouth.
When thinking about menopause, most think of low estrogen. However, there are many hormones involved in regulating the body and determining how one feels during menopause. The presentation will address the actions and interactions of hormones, lifestyle choices and look at several different "Menopause Types."
Dr. Rebecca Lawrence received her Doctorate of Naturopathic Medicine degree from Bastyr University in Seattle, Washington. Her pre-med education was at the University of Illinois with a bachelor of science in dietetics (nutrition) and a master of science in physiology. She started Lawrence Natural Medicine in East Falmouth with her husband in 1998. The family-oriented naturopathic practice specializes in reversing chronic disease.
Those who wish to attend are asked to register by calling 508-548-8862 or in person at Vital Nutrition.