7 Clean Sunscreens For Safe SPF In 2019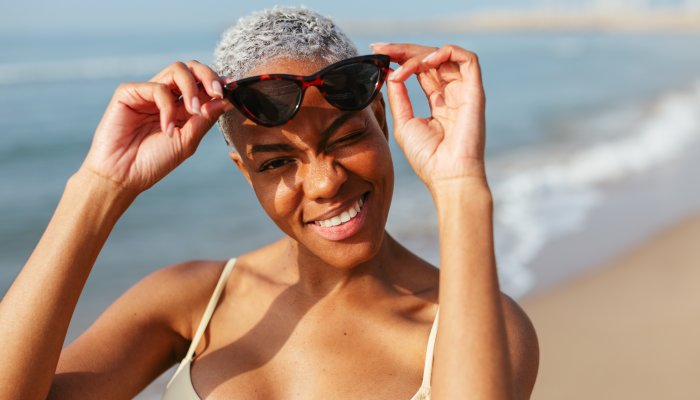 Every year the Environmental Working Group releases a report on the state of sunscreen. Often, it's quite scary: For example, they estimated that half of the sunscreens on the market aren't adequately shielding us from UVA rays, or that high SPF numbers are misleading to consumers about protection.
However, this year offered a glimmer of hope, as the FDA recently released their proposed regulation changes, and they were pretty substantial. (Read about it here!) And many of them were right in line with what the EWG has been advocating for over the last decade, including more research on specific ingredients and higher UVA protection standards.
Along with their report, they also released the full list of all EWG-approved safe SPFs. Well, we combed through all of it. Here, some of our favorites.